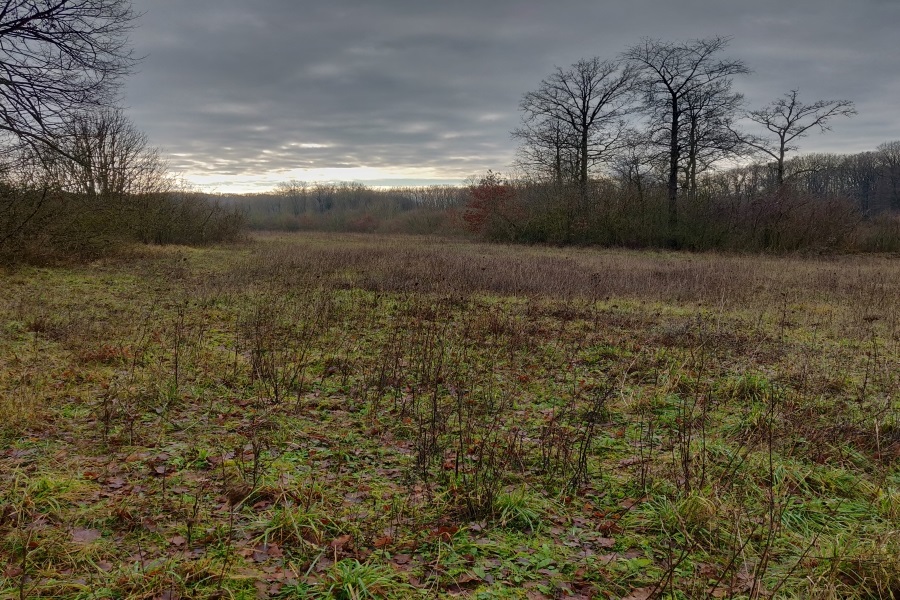 Afforestation
It is about converting forest lands that were not previously forest lands, such as fallow or agricultural plots, by planting forest species.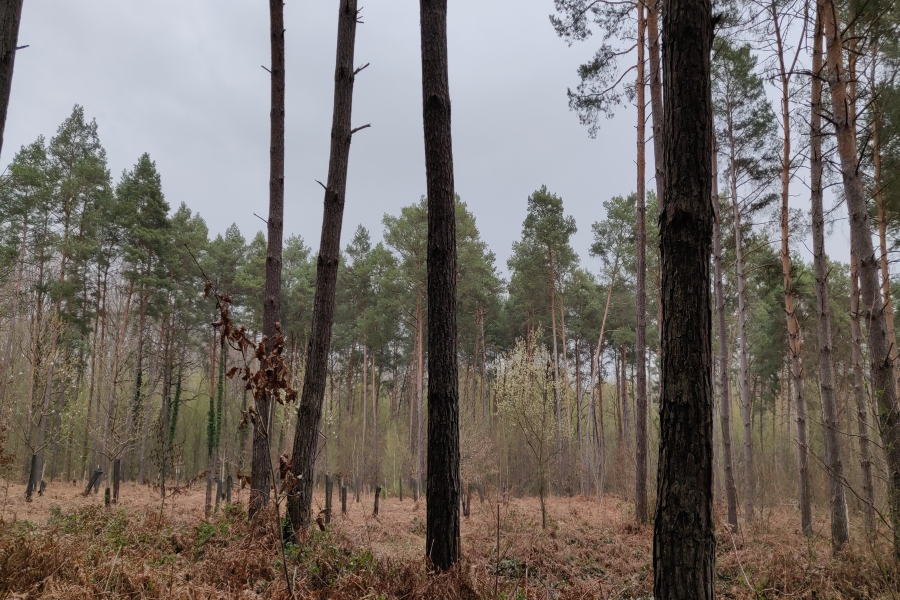 Reconstitution of degraded forests
Reforesting is restoring forests having suffered damage following storms, fires, severe dieback (parasite attacks, climate change, mismatch of species at the station)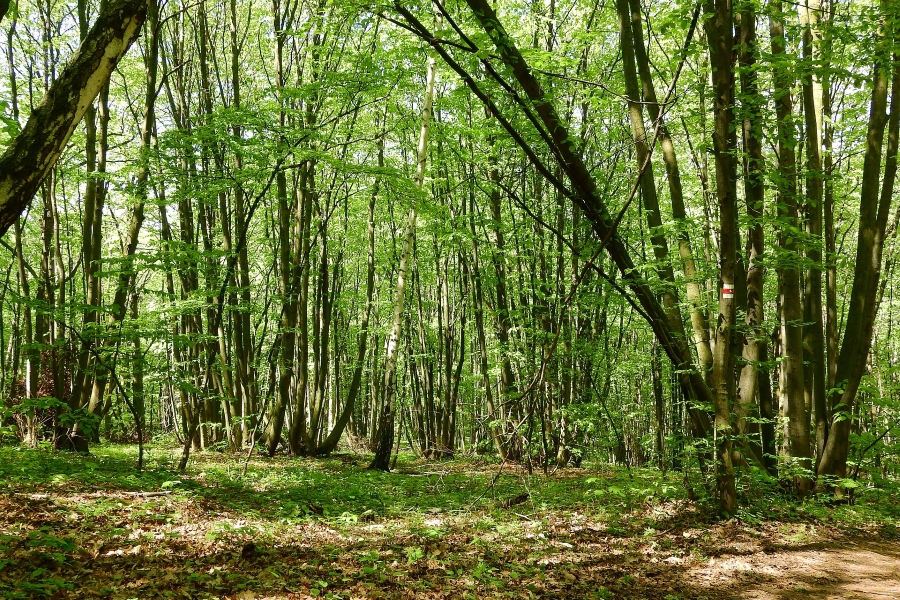 From coppice to high forest
Coppice conversion, stand regime generally intended for firewood, to high forest allows to promote trees intended for timber, thus storing more carbon in the forest
The label encourages good practices and involve sustainable forest management
Ecosystem services rendered by forests are an integral part of these projects, in the same way as the carbon offset generated by these projects.
Other methods related to trees and agriculture have already seen the light of day : orchard plantations, hedge method. Soon methods should be published : Agroforestry, preventive forestry against fire risk, maintenance of continuous forest cover ...
Each time a tree will be involved in a method, we will be there to put it into action !
Set up and follow-up of the"turnkey" project, emission reductions being attributed to the company following the audit
Drafting of the contract for the financing of the project and discussions with the company
Transmission of a complete file descriptive of the project with photos (Project history, silvicultural and species choices, work to be done, budget)
Questions / Answers with the company for the clear understanding of the project
Grid of ecosystem services with our avec nos indicators
Support for communication on forest carbon
Transmission of project news even after planting at milestones over the life of the project
Guided tour of the plantation with the forestry expert
Organization of nature and cultural visits in the project area, team building activities for half a day, a day or more
Possibility to make videos / drone views at different stages
Installation of a wooden sign with the name of the sponsoring company