Tree plantations and biodiversity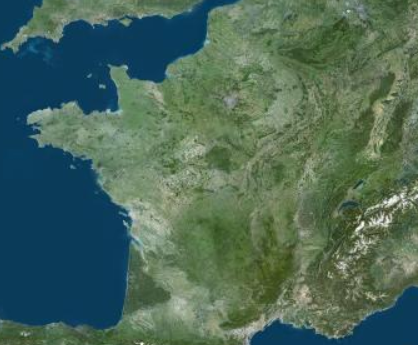 Projects in France
Choose a project in the department of your choice, depending on the company's locations and the challenges specific to each region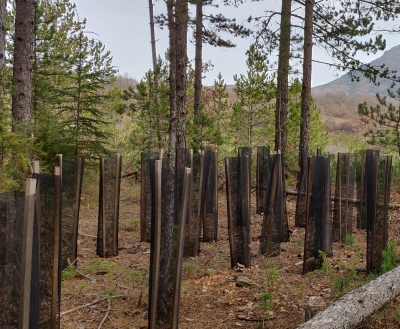 Projects with various objectives
Each project has its specific objective, according to the needs of the forest : creation or safeguard of degraded forest, sylvicultural work in regular high forest, forest experimentation ...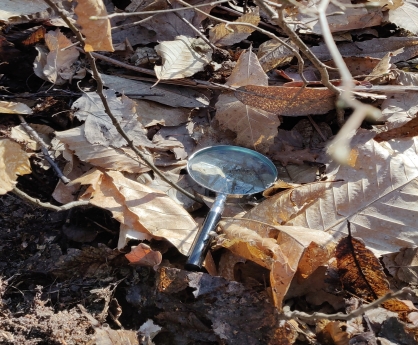 Rigorous monitoring of the project
We endeavor to transmit all the information of the project and we ensure a follow-up of the plantations and the first maintenance.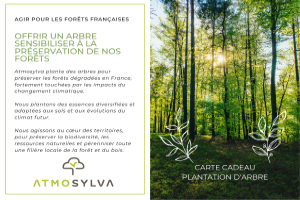 Tree plantation gift card
Offer a personalized gift card to the person of your choice !
Offer a tree
Plant trees in one of our projects :
Planting certificate

Project fact sheet

Receive project news for five years

Firm name on the joint project page
Planting trees
Nature projects / biodiversity
Forestry experiments / Restoration of natural environments / Forest with continuous cover
Project certificate

Project fact sheet

Receive project news during its duration

Project page dedicated to your firm, describing its commitment to the project and the associated operation

Project visits included
Contact us